PROUD TO ANNOUNCE NEW COLLABORATION:
I have been having a blast playing with old high school acquaintance, Jaems Murphy – talented guitarist.  Our project has revolved around playing pop, jazz, and originals with marimba and guitar!  These two sounds mixed together creates a wonderful relaxing atmosphere that is perfect as live background music for private events, while also being a great visually appealing improvisatory performance for a crowd. 🙂
Make a cup of tea and give this a listen! http://michaelneumeyerjaemsmurphy.wordpress.com/music-2/
http://michaelneumeyerjaemsmurphy.wordpress.com/
AWESOME AUGUST ART ALSO:
Remember the last blog?  I received some really cool pictures back from Dal Van Minsel; he worked some artistic magic on some pictures of the marimba resonators.  Thank You Dale!
Check these out:
"Marimba" – Dale Van Minsel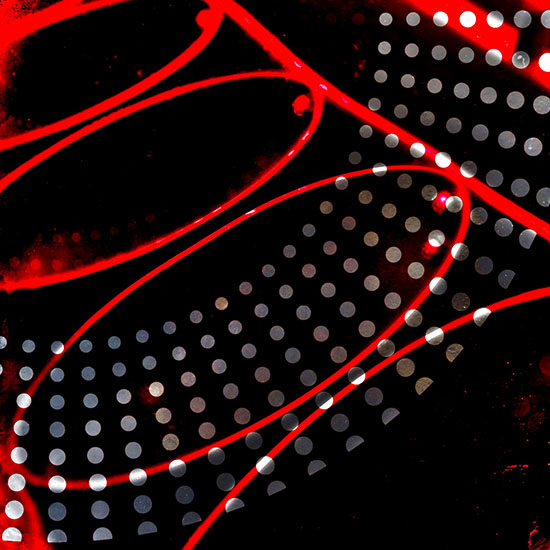 "Eclipse" – Dale Van Minsel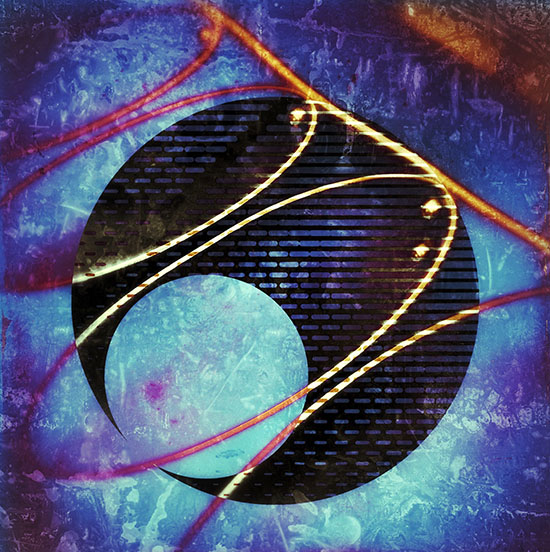 ORIGINAL PICTURE: