Background Piano at the Twisted Willow:
Yesterday evening I had the pleasure of providing dinner music for the customers of the Twisted Willow Restaurant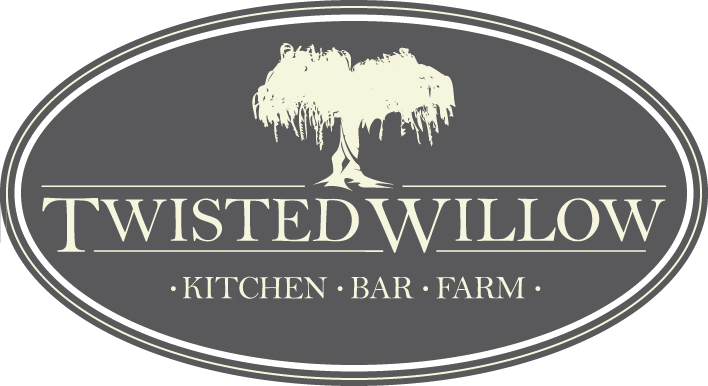 (very good food and service; check them out!)
I happen to know a great musician, businessman and bartender; Joe Buth – and he asked me if I could play some jazz piano for a few hours after their act had cancelled unexpectedly.  I was free and the result was another great experience for me and (I'm pretty sure) the folks who ate and conversed while I played piano.
Mike's Style:
I prefer to stick to a relaxed jazz style when playing the piano or upbeat funky grooves somewhat resembling Vince Guaraldi.  (although I don't believe I am at his level at all!)  With these styles and grooves I place familiar tunes that many people would recognize; some from last night that I remember were "These Boots are Made for Walkin'," "Hey Jude," and "Stand By Me."  I also threw in a few originals and improvisations along the way.  Also, I honored a few requests, such as the Charlie Brown referenced "Linus and Lucy" and one woman did choose a Bee Gees tune that I had fun with!  I chose myself to play the Mario Bros theme for the video game fans who were eating or hanging at the bar.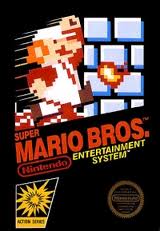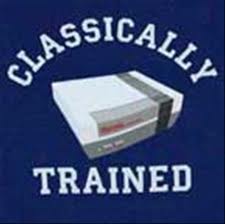 I figured folks would just listen and continue eating, but many nice people enjoyed the music enough to drop me several tips.  On top of that, after some of the recognizable tunes; there was applause from the customers!  They would stop eating and take their personal time to appluad for the background music!  Yay!  I felt good about the styles and selections I was choosing for the evening.
Final Thoughts on Background Music:
This experience just reminded me of something that I already knew: I really enjoy providing background music for different occasions.  I've provided music using a keyboard or a marimba that is quiet enough to talk over for art gallery showings, receptions, business gatherings, weddings, funerals, and more.  I always feel like having the marimba is a special situation when you really want the listeners to remember the occasion.  Folks might see piano a lot, but it would be VERY rare that they see a marimba providing music for the event they are attending.  I always enjoy the background aspect of the work, but I have met some great people in the "audience" at times when they have requests, questions, or comments!  Keep your eye on my events calendar for more background music appearances and feel free to contact me if you think "Mike's Style" is a fit for your event!