Like me! Connect with me! Follow Me!  Subscribe! 
Music for Special Occasions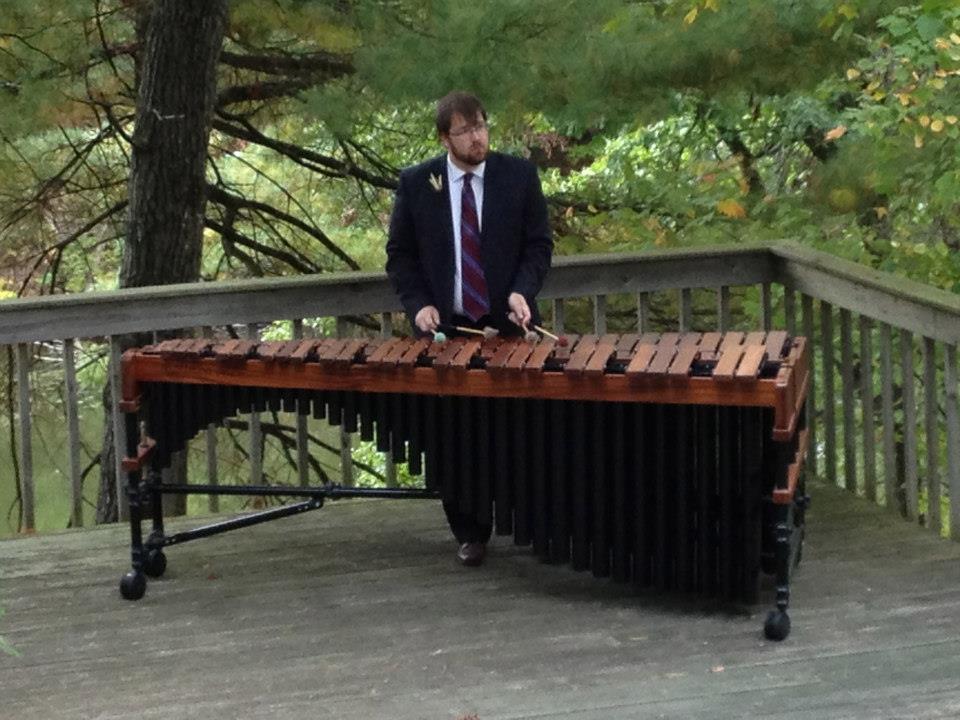 Mike specializes in using a piano/keyboard or the marimba to create a soothing background setting for any occasion.  With many original compositions and audience favorites to pick from, the listeners are given a familiar tapestry to fall behind their conversations.  If folks are inclined, they may watch Mike; especially when the marimba is present!  When given preparation time, arrangements of certain pieces can be requested.