Click here to start looking on YouTube and watch some clips from previous Mike Neumeyer & Friends shows 🙂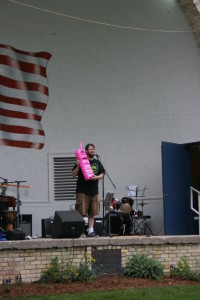 You'll see some funny things and some great collaborations and music!  This is happening again next week at Veterans Memorial Park in Port Washington, WI!
Here is a link to the facebook event
https://www.facebook.com/events/1752279938382963/
Come out and celebrate the release of some of my newest music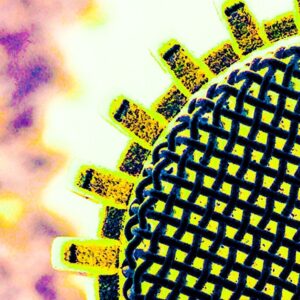 called "E-Miketronic Music" (my first electronic music adventure)  but more importantly, to cheer on solos and collaborations with a bunch of artists from the Milwaukee area that happen to also be friends of mine.  🙂
Looking forward!  See you there!