Whew!  Finally finished working through the electronic engravings of those guitar and marimba works that I posted about a few months ago.  It was very satisfying to be able to get that out there and available for people!  It is available on the sheet music portion of this website or you can contact me through the contact page!
Big thanks to Raul, who helped me through the notation and tablature notation that is available for guitarists.  Be sure to listen to the tracks and see if you know anyone who would want to learn some new music for marimba and guitar!

On the note of transcriptions and notating stuff, there are a few albums on the horizon for Mike Neumeyer and his marimba… a new relaxing improvisation album.  "Comprovisations: Volume I – A Fantasy" will be coming out very soon!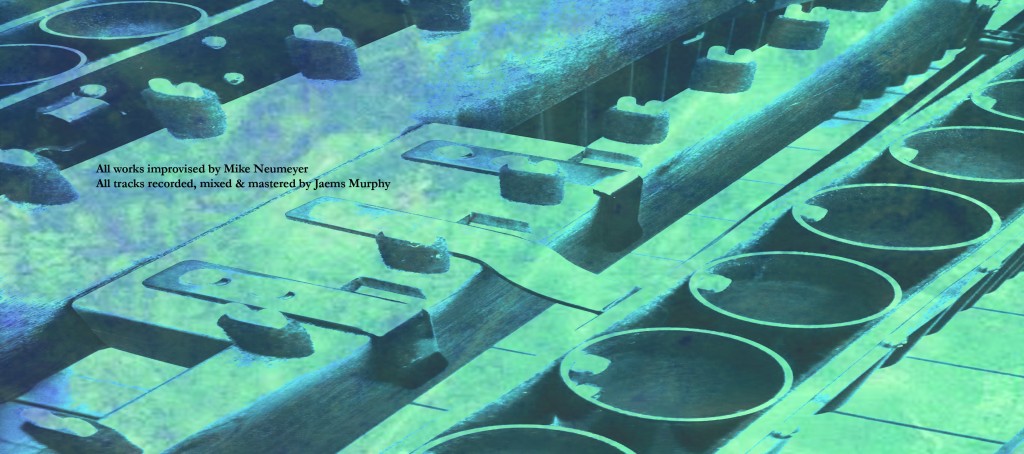 As a result of recording this multi-album collection of "comprovisations," I really did enjoy some of what were essentially compositions that had motives and musical depth.  Therefore, some of these selections are currently being transcribed for others to learn and play in an educational setting!  I look forward to the near future!  Yeah!